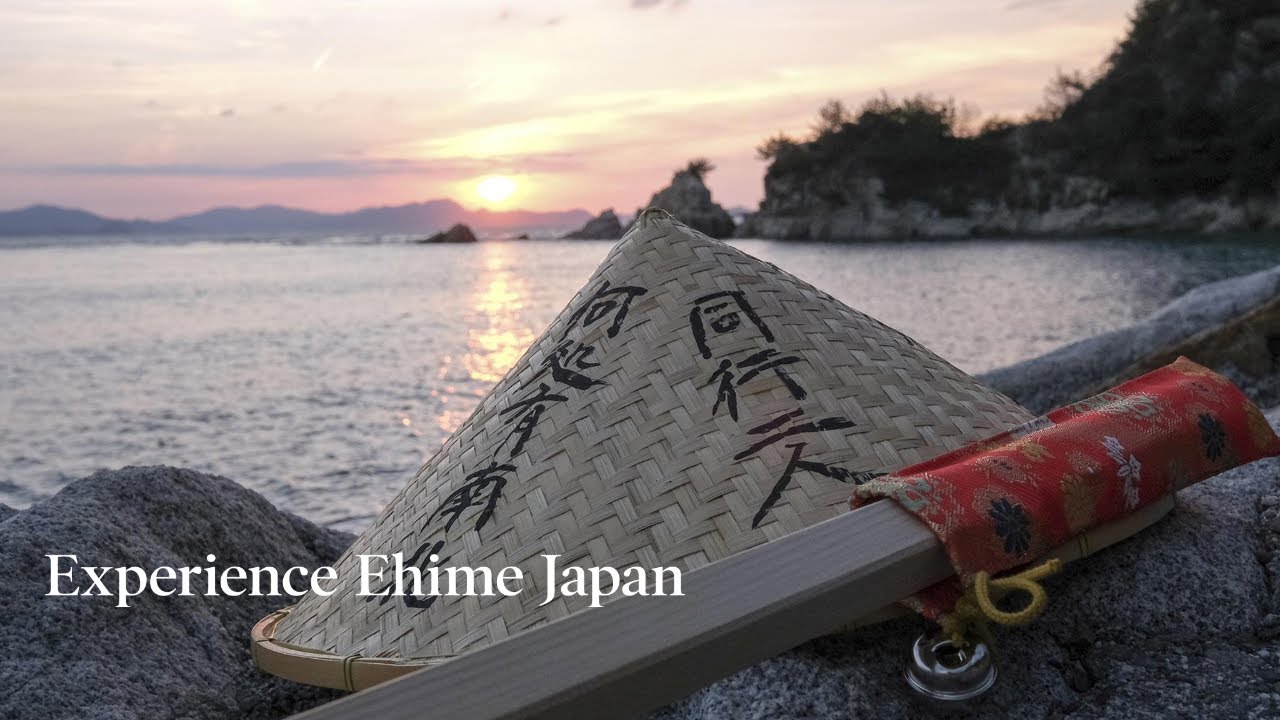 Culture in Ehime
A time-honoured history. The treasure of refined Japanese culture
The varieties of culture in Ehime Prefecture are continuously built by the local people's activities. For example, the iconic symbol "Matsuyama Castle" in Matsuyama City and "Ozu Castle" which was built at the riverside of Ozu City, are valuable cultural heritage showing the castle architecture of that time.
"Dogo Onsen", one of the oldest hot springs in Japan, has a high reputation around the world of its excellent quality of water and hospitality. Furthermore, the "Iwaya Temple" and "Ishite Temple", both are included in the Shikoku 88 Pilgrimage, are unique temples that worth to visit.
The splendid, fantastic "Saijo Festival" and the vivid "Niihama Taiko Festival" will surely bring you an unforgettable experience.
#Castle #Hot Spring (or Onsen) #Pilgrimage #Festival (or Matsuri)
Experience Ehime
Activity in Ehime
Cycling, fishing or canyoning.
You will find the best ways to enjoy the nature
Surrounded by beautiful mountains, seas and rivers, Ehime Prefecture has the best natural environment for various activities. "Setouchi Shimanami Expressway" is a popular route for cyclists. "Kutsuna Islands" and "Sada Cape", both are famous fishing spots for anglers. "Omogo Gorge" and "Nametoko Gorge", are ideal for stream fishing and canyoning. In Ehime Prefecture you can enjoy the dynamic Japanese nature in all seasons.
Food & Drink in Ehime
Savory taste from locally grown and the sea
Favored by a mild climate, Ehime Prefecture ranks the first in Japan of the varieties and produce of citrus fruits. It is also a famous location of sake brewing. There are 37 sake breweries making superb local sake. Surrounded by Seto Inland Sea, a lot of restaurants in Ehime Prefecture are serving "Taimeshi" and other fresh seafood. Local snacks like "Imbari-yakitori" and "Senzanki" are also exquisite. You will feel the hospitality of Ehime Prefecture from their food culture.